Hotel Management, Consulting Services/Acquisition and Development, Brand selection, Technology Consulting, Procurement Services, FFE/SOE, Sales and Marketing, Finance, Operations, Human Resources, Activities/Entertainment, Wellness & Wellbeing, Employee Relations, and more... We focus on creating loyal teams, reduced turnover, satisfied guests, strong market performance, healthy profits and happy owners.

We ensure that the leadership team at the property level, develop a high performing guest and employee satisfaction scores, with positive online or social media reviews and consistent financial performance.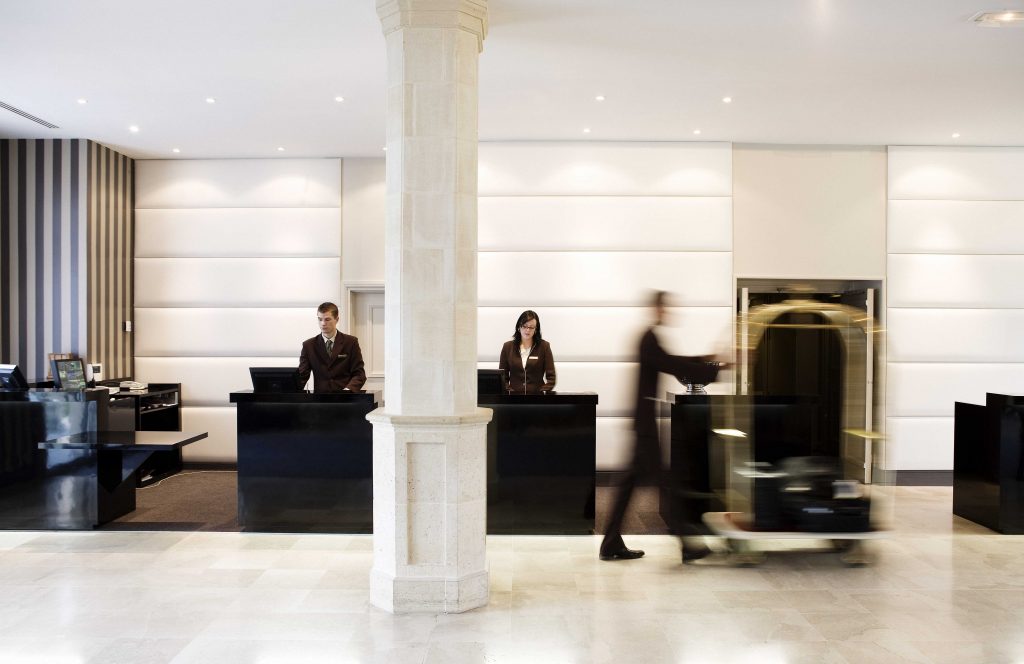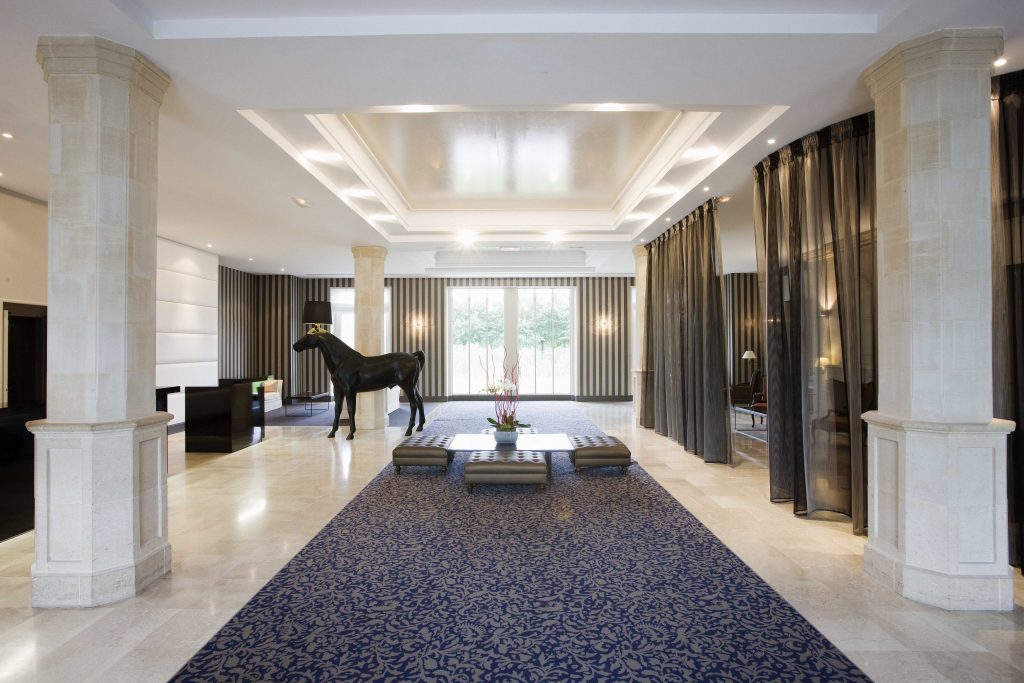 Our objective is to ensure that the Hospitality asset is maintained and operated at the highest standards to yield a high return to the owner. We believe in a hands-on approach in working with our stakeholders from our General Managers to our Housekeeping employees, to provide them with the training and resources needed to achieve a profitable, and highly satisfied guest base for our owners.

Sustainability is part of our philosophy that is rooted in AM Hospitality business model. From energy saving to water conservation…, we strive in implementing consistent eco-friendly initiatives.  


Asset Management
Provide owners with specific expertise in overseeing hotel operations and hotel investment management. Act as an owner's representative to ensure that a hotel is operated properly. We translate the ownership specific goals into focused activities that maximize hotel values.

Pre Opening
The goal is to safeguard the owner's interest by containing the pre-opening costs and ensuring the timely opening of the hotel.