Hotel & Resort Management
We operate hotels & Resorts, boutique hotels, mid-scale branded hotel or a luxury independent boutique hotel…, our core approach to operations is the same – create an experience that the competition can't compete with!
We focus on operations ensuring that the team achieve their budget, have daily access to their financials for accountability, have the most up to date sales and marketing plan and that team members are trained to deliver the GGE (Great Guests Experience).
This approach has ensured profitable results that ultimately provide owners more on their bottom lines, a more valuable asset and a more experienced associates than they did prior to our management services.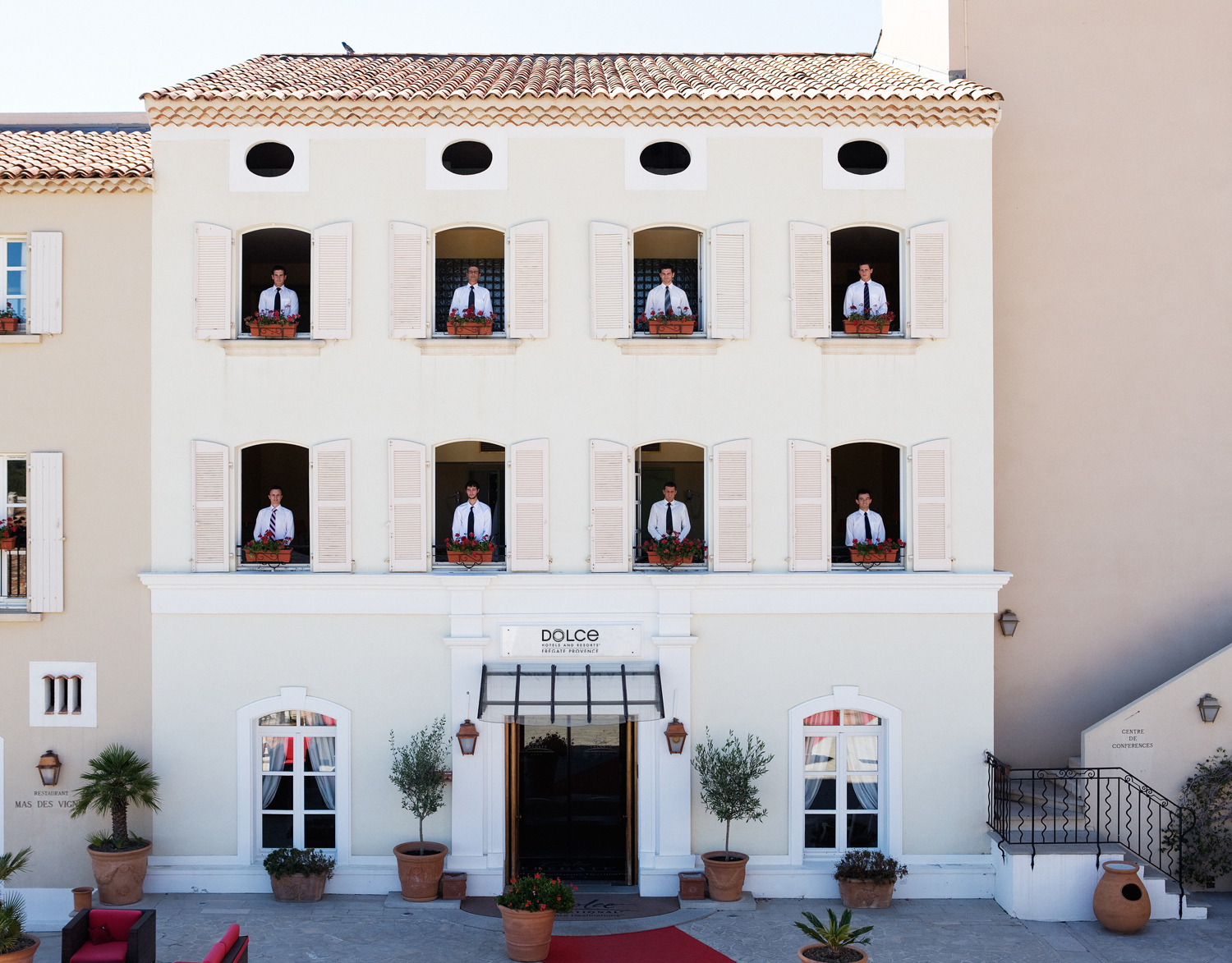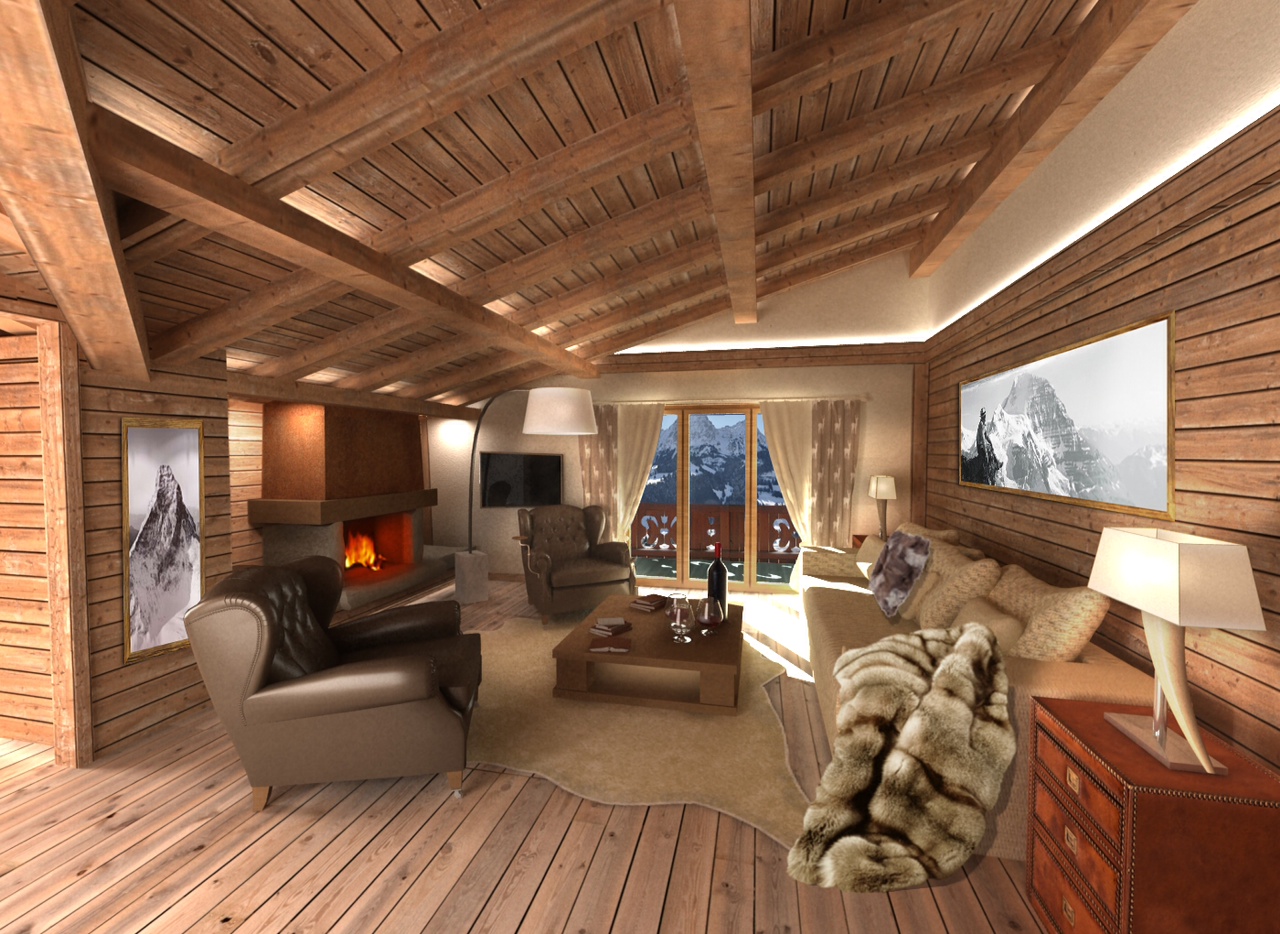 Hotels & Resorts development
We assist developers and owners on having the right property at the right location ensuring the project viability.
We make recommendations based on the market performance and the property positioning. Whether it's a historic redevelopment into a boutique hotel, a new build franchised property or an acquisition, we ensure that the project will convert into a performing asset.

Spas, Wellness, Wellbeing
We cover every aspect of spa development and management.
From the feasibility study, design phase, pre-opening and development, procurement, products selection, opening, HR & talents selection, post opening, marketing, to daily management. Ensuring that the spa turn into a profit center.
Wellbeing is in our DNA, so we have a holistic approach in our spa and resorts development.
The Spa is an important component of the wellbeing project.
We develop experiences based on health and wellbeing, rather than simply a hotel/resort stay.
We focus on improving guest's wellbeing (physical, emotional, and mental health…).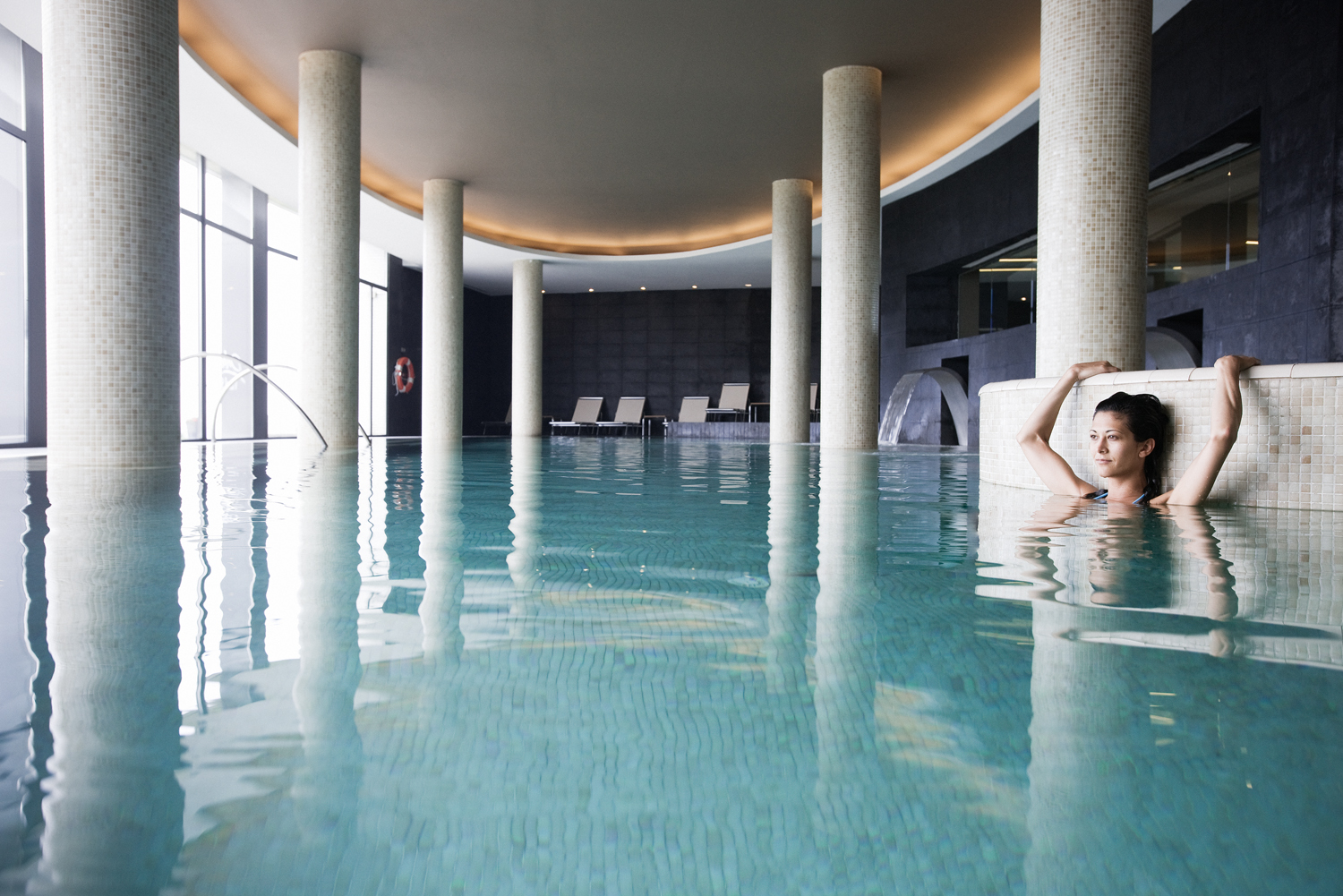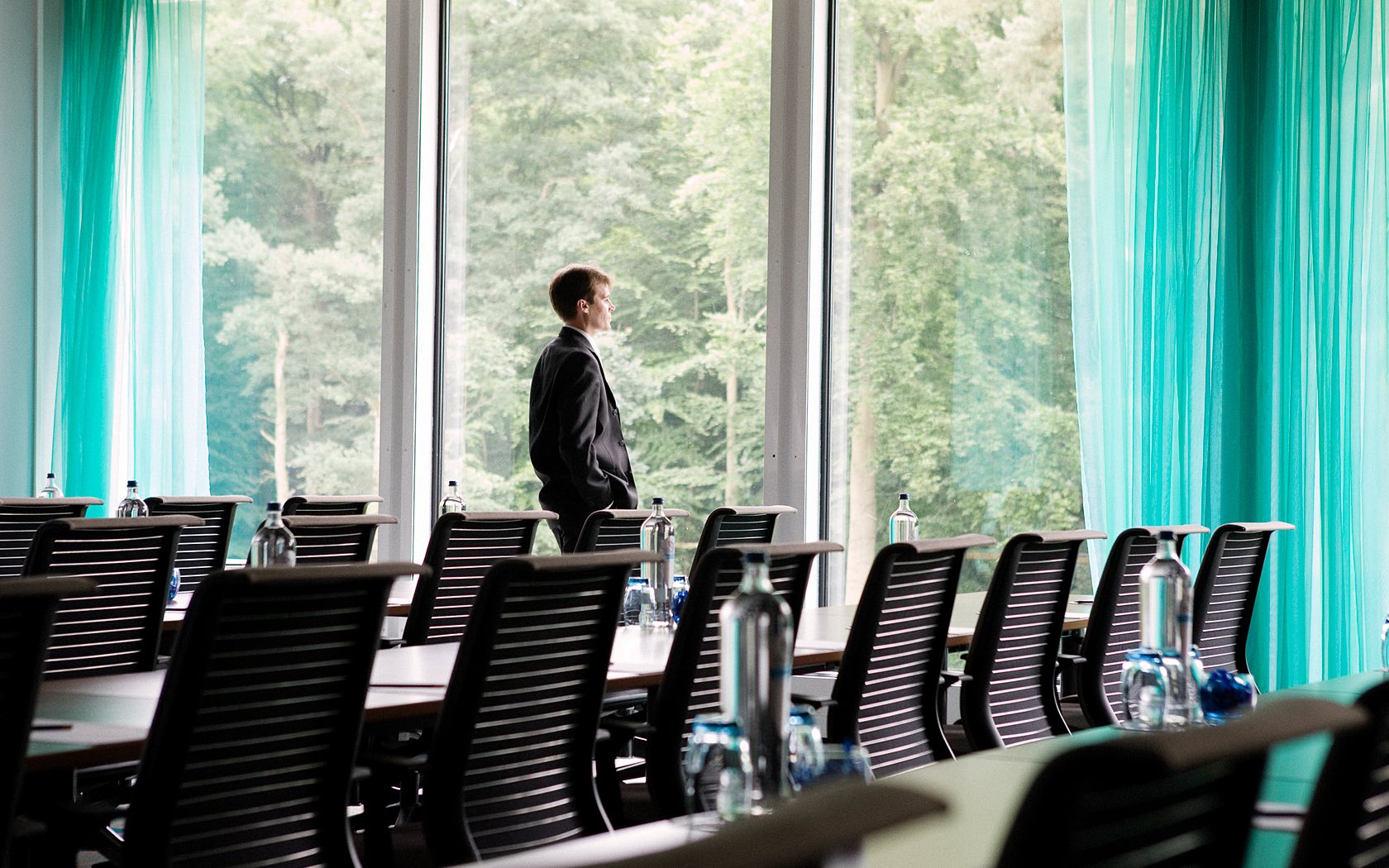 Conference Centre
We offer operating and management services to developers and owners.
Our executives have over 20 years' experience in the meeting business.
We are dedicated to creating motivating work environments that bring people together to foster big ideas.
Our point of difference – develop a team to focus on corporate and group meetings – is a unique and highly specialized arena where the team understand how to create inspiring meetings.
We believe this focus makes us an exceptional partner to our owners in keeping with the desire of businesses today that prefer a meeting environment that is invigorating, enriching, and contemporary, while not lavish.

We will develop for your meeting venue a sales strategy, meeting experience and complementary culinary concepts on a consistent basis across the property.
What we will do
Implement property management structure principles
Set aggressive guest satisfaction level objectives
Maximize operational performance
Streamline and flatten property organization
Empower business leaders
Establish leadership team led by General Manager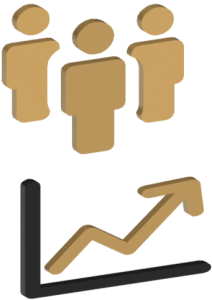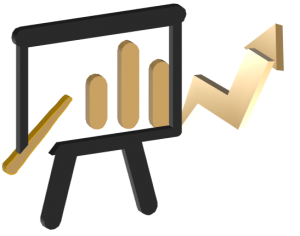 Our approach will deliver
High revenues
Competitive room margins
Superior meetings and F&B margins
Transparent reporting
Competitive fees
Superior culinary and service
Innovative pre-arrival Experience
Full distribution channel availability
Ease of Meeting Planner and guest booking
High guest satisfaction
Group RevPAR premium to competitive sets
Property owner returns